Reviews
With over 30 years of experience in the restoration industry, 911 Restoration has accumulated a large portfolio of satisfied customers eager to share their positive experience with you.
Since we provide a very vast array of services, our customers vary and include all personal, business and government entities:
Celebrities and VIPs
Property owners, managers and tenants
Management companies and large complex building owners
Big corporations, insurance companies and banks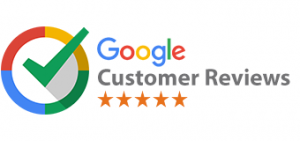 Levi Saccamano

17th of July 2020

Thanks for helping with my bedroom carpet situation. Great advice and very helpful!

Wondra Higgins

14th of October 2021

Ryan with 911 Restoration was Amazing from the time he called to verify and set up a time to come to my home. He was knowledgeable, professional, took his time, was thorough and helpful. I would recommend Ryan and this company to anyone who could use their services. He gained my trust which is so very important when dealing with an unfortunate, unexpected, stressful situation.

Tommy Sutton

8th of September 2021

Found that our AC unit's condensation drain had clogged and the shut-off had not kicked in. No telling how long it had been that way, but the room behind it got the carpet soaked. Called the company and Ryan responded with a quickness. He came by, looked at the problem, and worked us up a very reasonable estimate. I have to work with my landlord on this as I am just renting. But I forwarded the estimate to them and, if it winds up falling to me to fix, I'll hit Ryan up. Very professional and personable guy. Highly recommend.